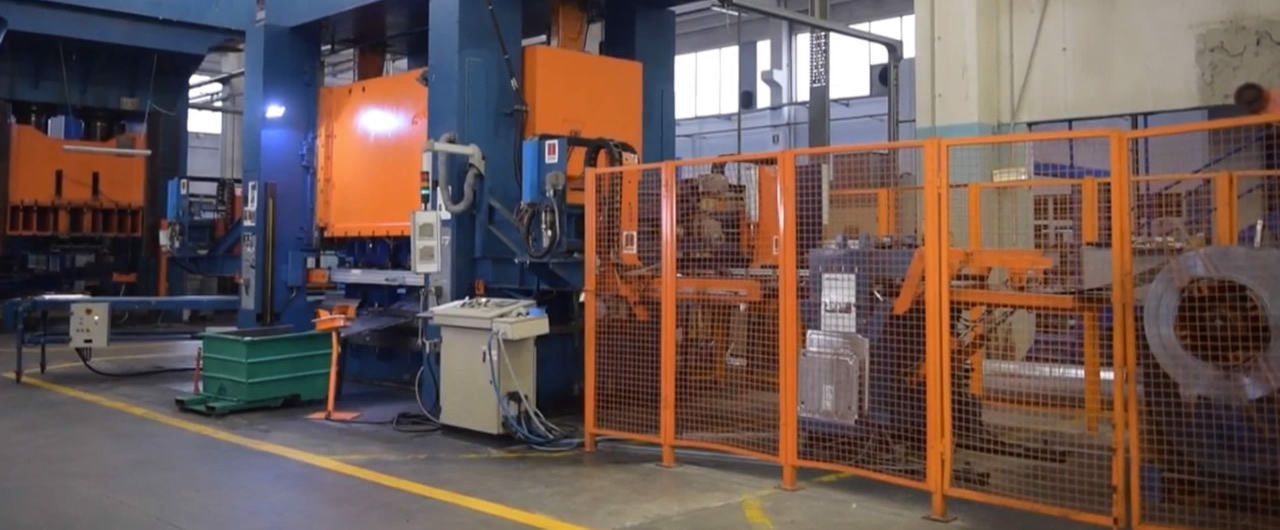 THE SPECIALISTS IN STAINLESS STEEL AND METALS SHEETS PRESSING
From planning to mechanical assemblage, we offer a full range of services to satisfy all your industrial needs.
The company is specialized in the design and construction of molds as well as in the pressing of stainless steel and metal sheets, their screen printing, laser cutting, bending and soldering.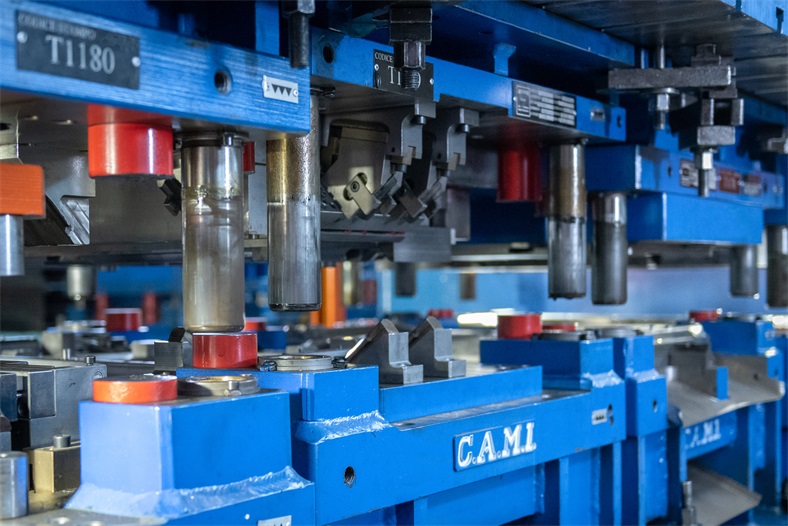 OUR SERVICES
Since 1975 we offer reliability and quality in stainless steel and metal sheets manufacturing to the leaders in the sectors of automotive, lighting, coffee machines and mechanic industry.
We are the ideal partner to support you with our expertise in metal manufacturing.
SOME OF OUR PRODUCTS
Our company also deals with the creation of finished products thanks to our building equipped with hydraulic and mechanical presses, with transfer or automatic arm from 100 to 2000 tons. Our building consists of:

* Fiber laser with automatic warehouse
* Robotic soldering stations
* Ink and laser screen printing
* Assemblage stations
* 3 and 5 boards cnc milling cutter up to 3X8 meters work bench
* wire EDM
* Hydraulic presses
* Mechanical presses
* Transfer presses
* Mechanical presses