Stainless steel and metal sheets mold construction
The indoor tooling department is able to autonomously create molds from design development to the final test.
The company car fleet of the tooling department consists of 8 milling machines and working sites with 3 and 5 boards and 2 portal milling machines of recent installation(2019) with an useful work surface of 3x10 meters for every industrial need. The area is completed with 2 wire EDMs, 3 tangential grindings and lathes.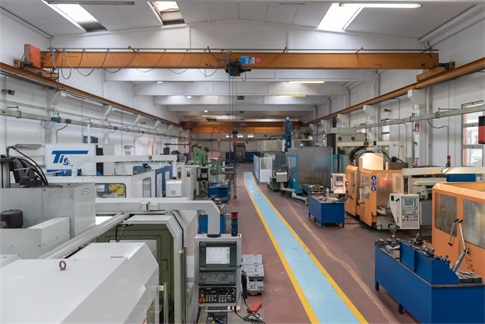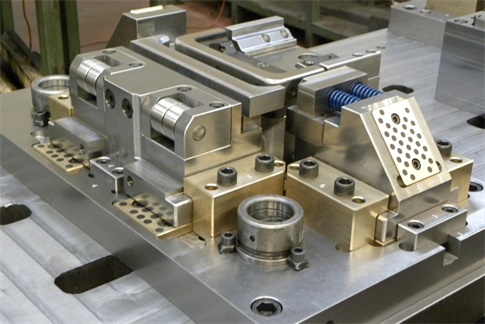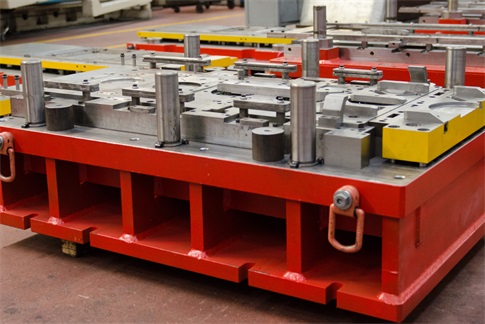 Some examples of finished products